FALL INTOWN SOCCER REGISTRATION 4-6th grade boys division
Costs are $70 a player
The boys 4-6th grade boys group are a 6 team division with teams of 14 players. The games will be played Saturday mornings starting in SEPTEMBER 7th depending on weather. Game locations to be announced but somewhere in Bloomfield.
Coaches typical practice once a week. There are 6 regular season games and then playoffs!
This is intown recreational soccer.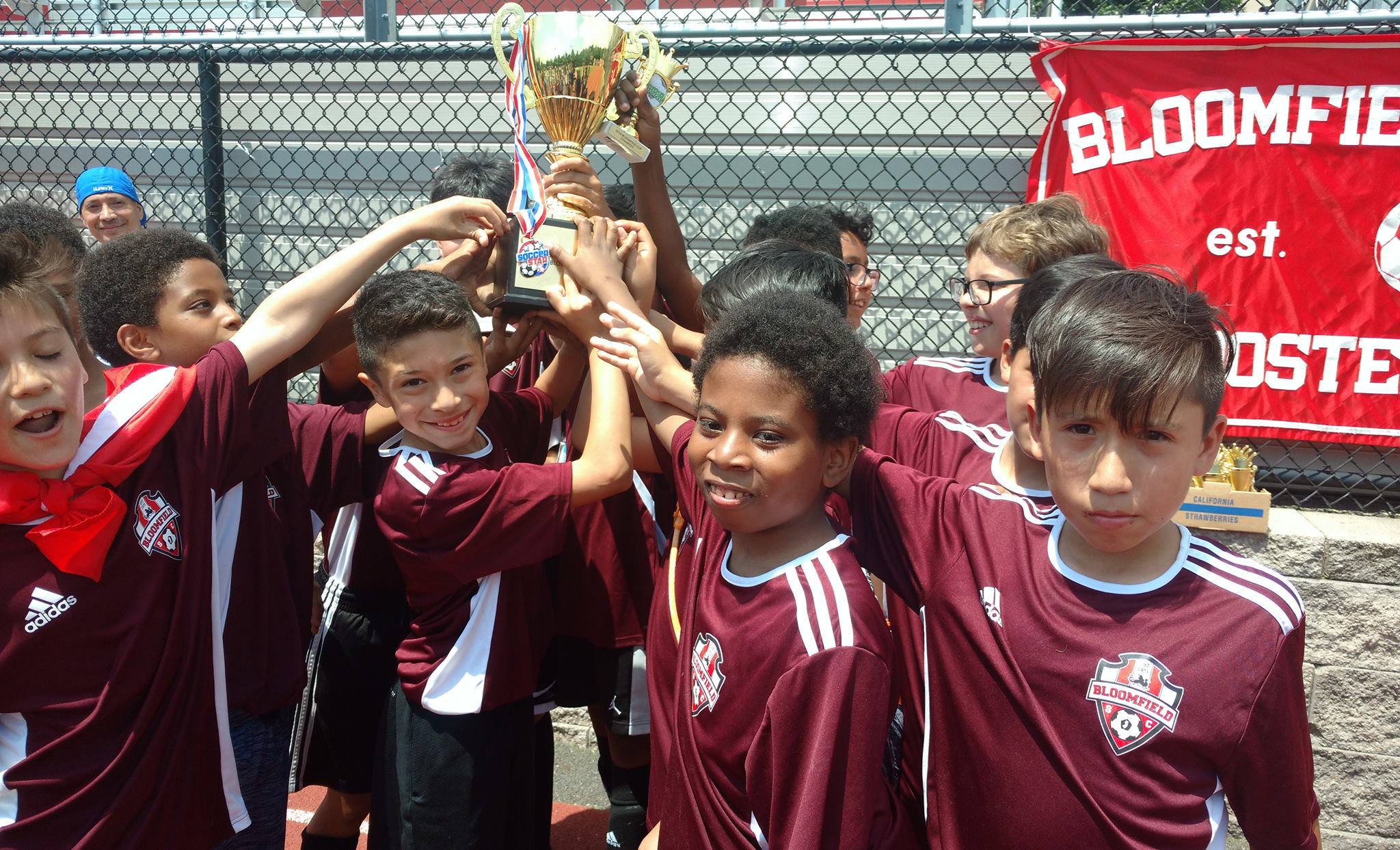 USE FORM BELOW IF YOU HAVE QUESTIONS!