Indoor Little Cleats starts January 6th 
---
Location: 4th floor gym at Bloomfield High School 
160 Broad St, Bloomfield, NJ 07003
NOON CLASS and 1 PM CLASS
NOON CLASS IS CLOSED 
Little Cleat Soccer is soccer for 3 and 4 year olds. The players are taught the fundamental skills of soccer.
Starts Sunday January 6th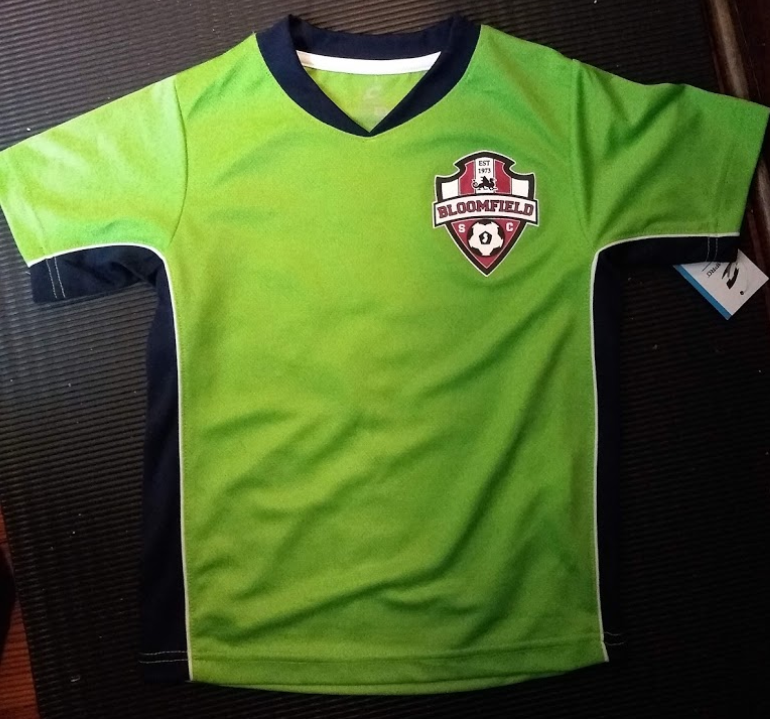 You will need the following:
Sneakers
Shin guards – Amazon has some really good deals – also visit the two local Modells, they often run soccer packages of cleats and shin guards that are reasonable in cost
Soccer shorts and socks – again these can be purchased very inexpensively on line at Amazon or at Modells, Targets, Walmart
You will get a handsome, Soccer jersey from our club. This jerseys will be distributed 15 – 30 minutes before the 1st session. The jerseys are yours to keep. At the end of the 6 weeks your 3/4 year old will also get a cool soccer trophy.
Thank you so much for playing
Follow us on your favorite social media
Fee is $55 we provide the Jersey 
Ask a question